High CBD Hemp with Proven Compliance
iHEMPx is proud to offer the industry's leading genetics for high CBD hemp with proven compliance and exceedingly high germination and feminization rates. With both seeds and starts available for most varietals, it's easier than ever to find the right genetics for this growing season.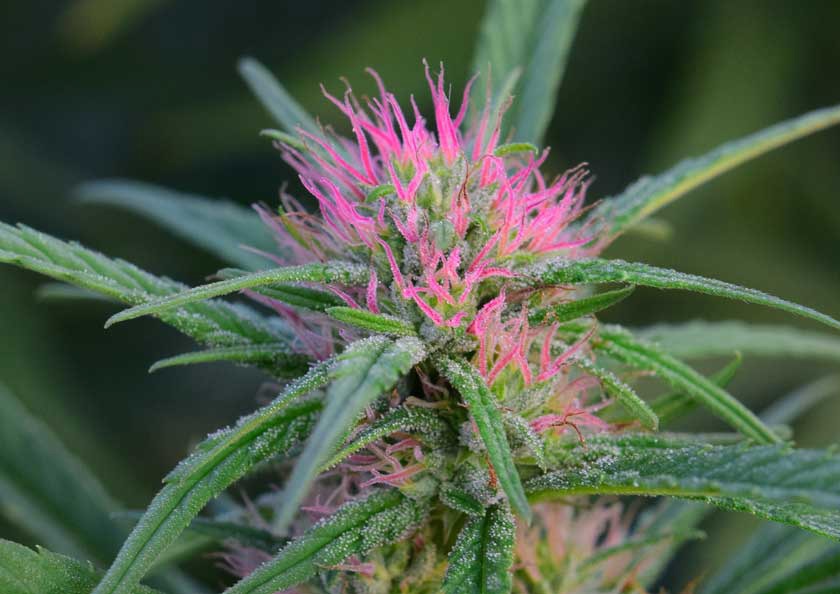 A combination of Cherry Kandahar S1 and Chardonnay, Berry Blossom delivers 13% CBD with proven compliance levels of .2-.3% THC. Berry Blossom is at peak potency in early October outdoors and is floral smothered in exotic overtones of candied raspberries and acai berries.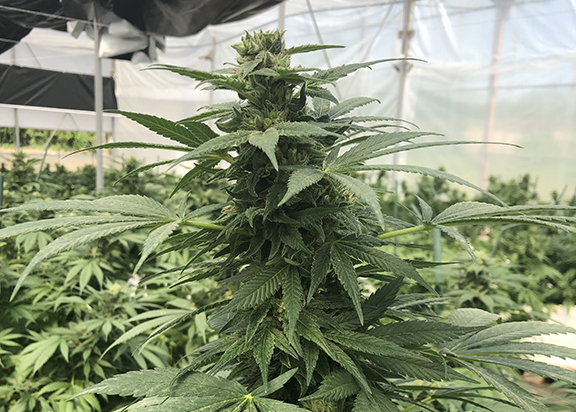 Peach Goliath is a beast of a varietal, growing over 12 foot tall, producing high levels of CBD and remarkably low levels of THC. Peach Goliath produces dense buds with a rich lemon and peach terpene profile and performs exceedingly well in colder climates, even those with high winds.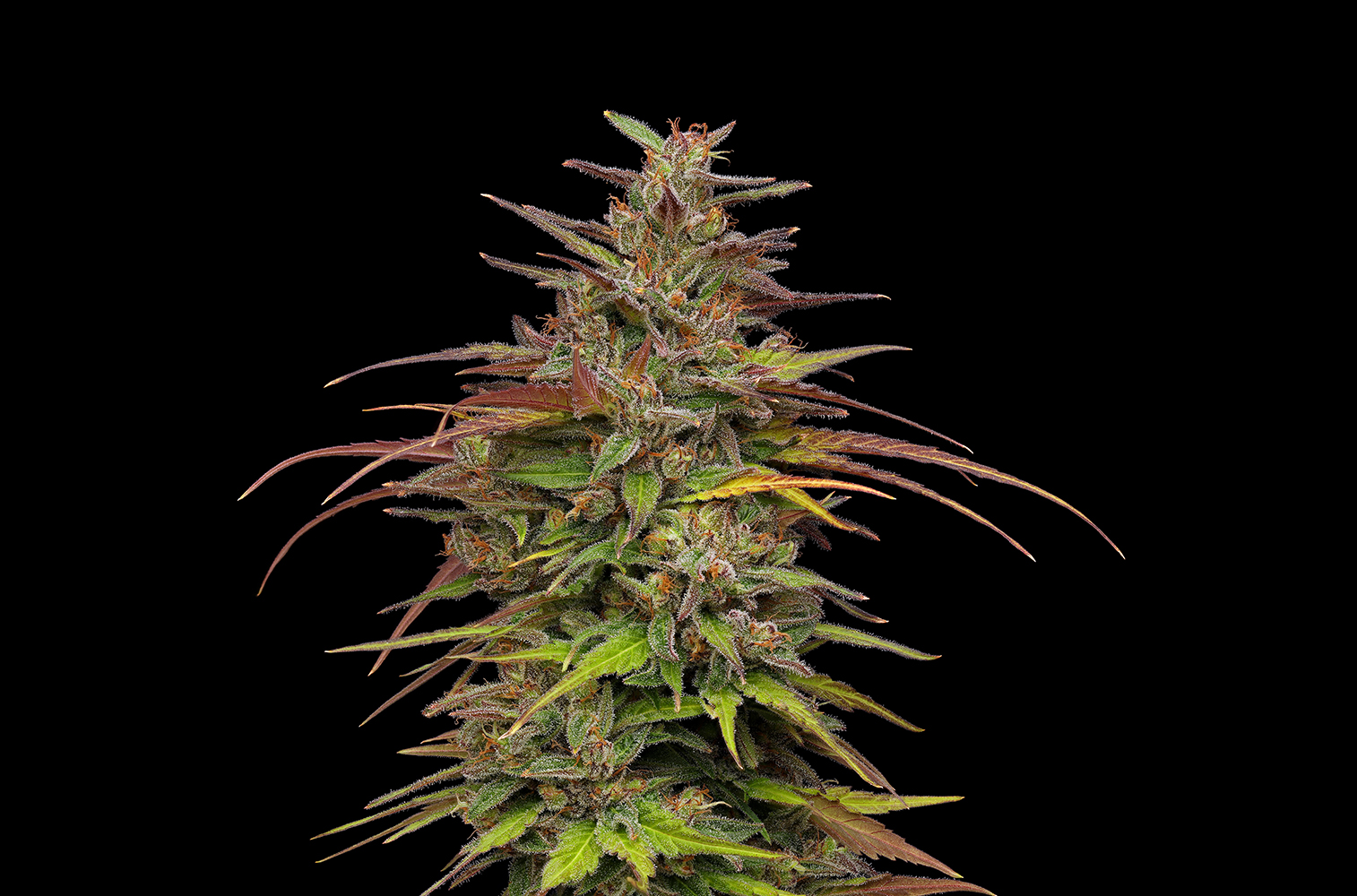 Eighty Eight is a hardy variety showing both frost tolerance and mold tolerance. She is quick to emerge and rapid to root. This plant is a high yielding and generally non apically dominant with good side branching. Its terpene profile is more savory than sweet.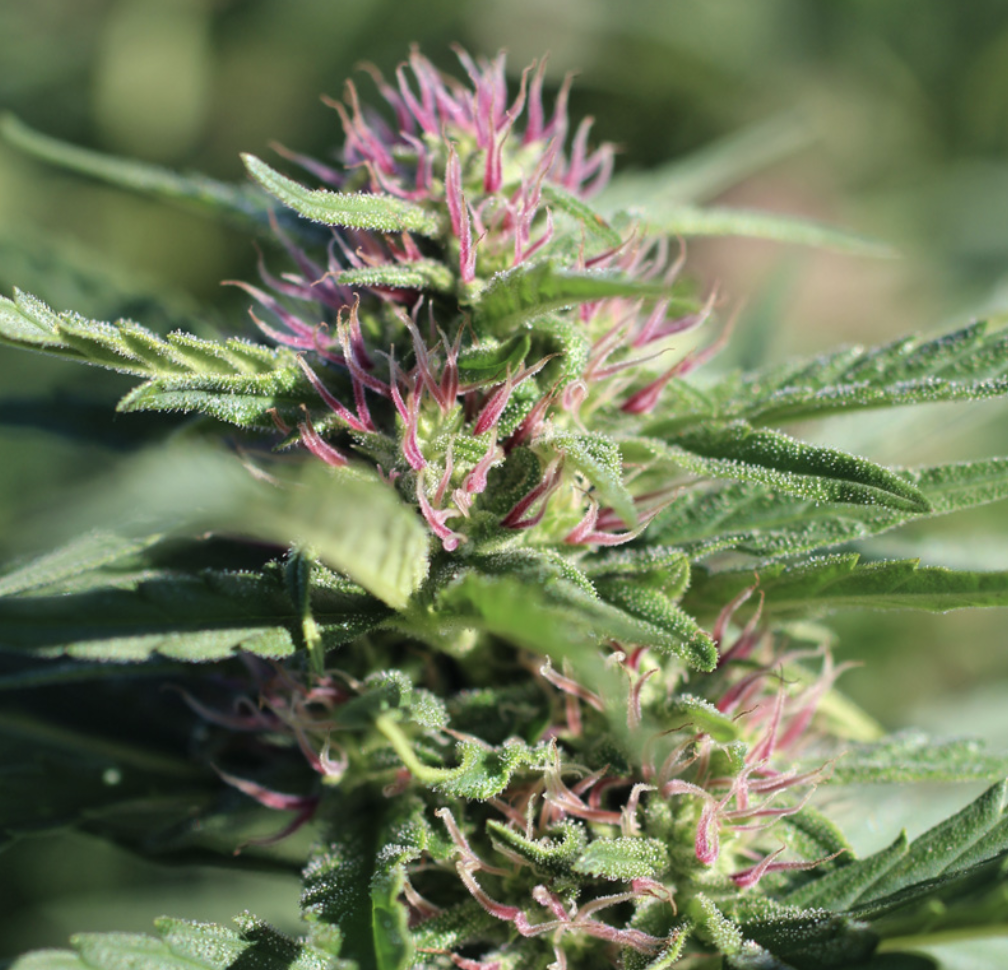 Santiam is a CBD dominant, early photoperiod varietal with exceptional utility in northern latitudes for both the smokable and CBD extraction markets. With is gorgeous coloring and remarkable scent of wildflowers in a springtime forest, this AOSCA approved varietal is a winner.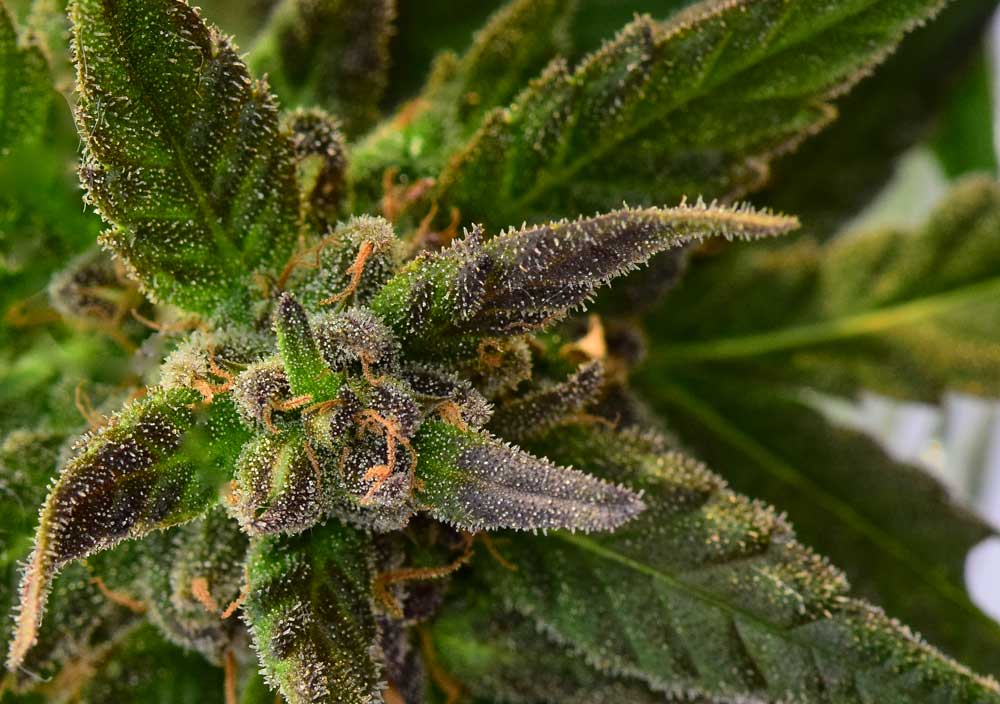 A power combination of our classics Cherry Wine and Berry Blossom, Merlot delivers 12-20% CBD with potency at 6-8 weeks indoors. Merlot provides a sharp and robust frame of freshly opened tennis balls and orange peel underscored with tones of chocolate and cherries jubilee.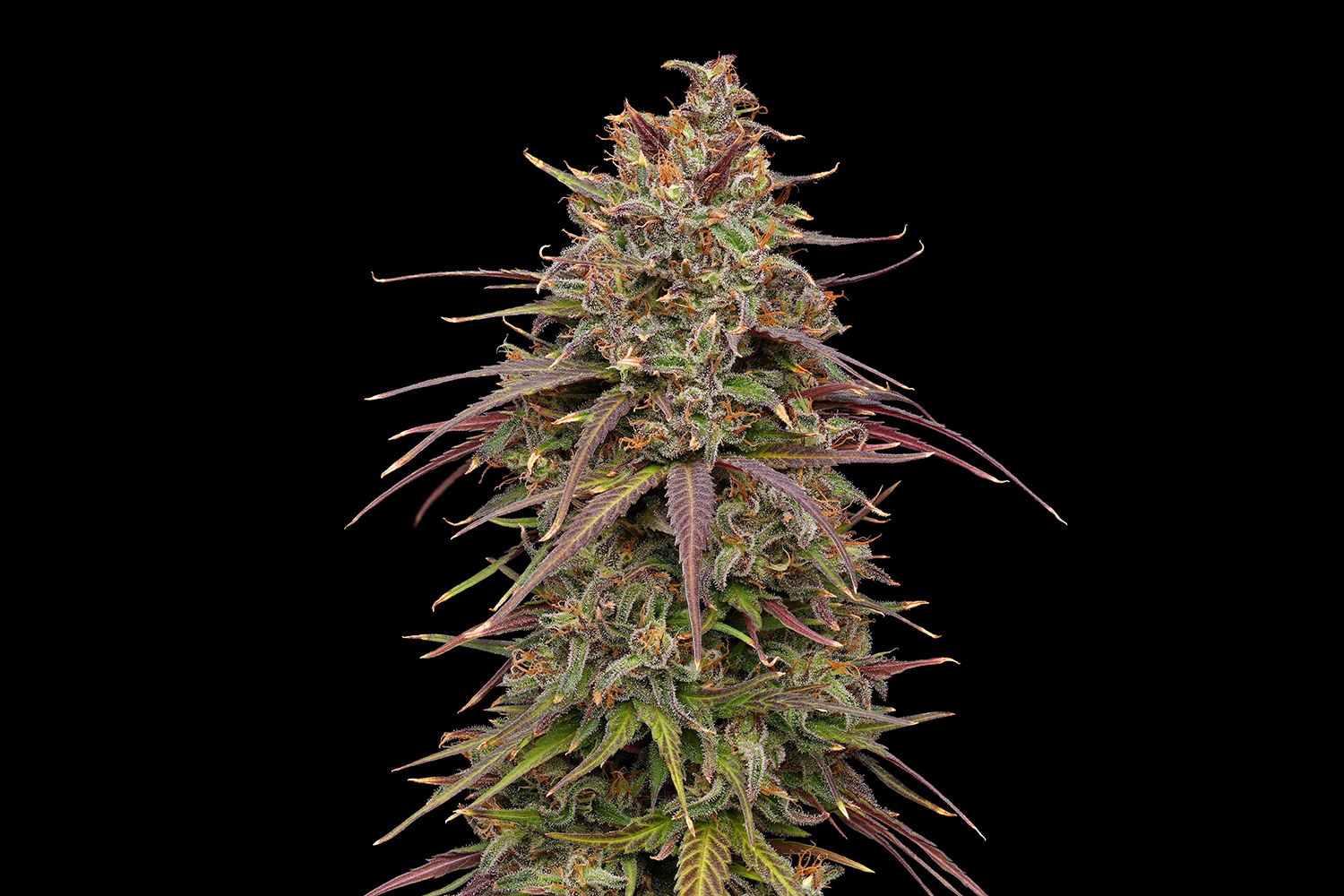 Painted Lady is rapid to emerge and a field hardy plant. She is also frost tolerant and mold resistant. This is a terpene rich, oily variety that is good for the flower market or extraction.  The profile has a myrcene driven fruity and floral top note with back end hints of lemongrass and honey.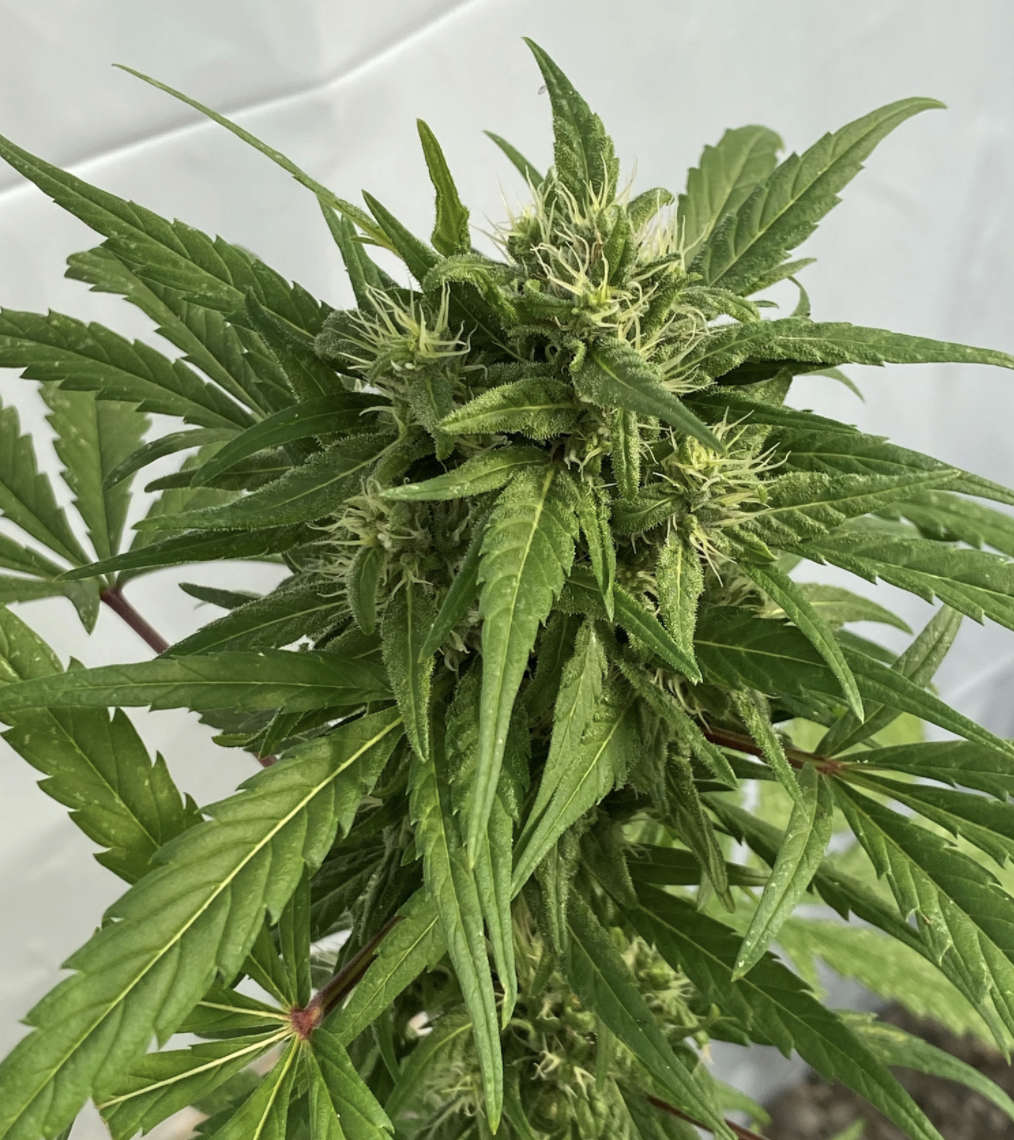 Rogue is a CBD dominant, high yielding intermediate photoperiod varietal ideal for the CBD extraction markets. Rogue brings exceptional yields under low planting densities and with a subtle caramel aroma with a sweet floral finish. Rogue is also an AOSCA approved varietal!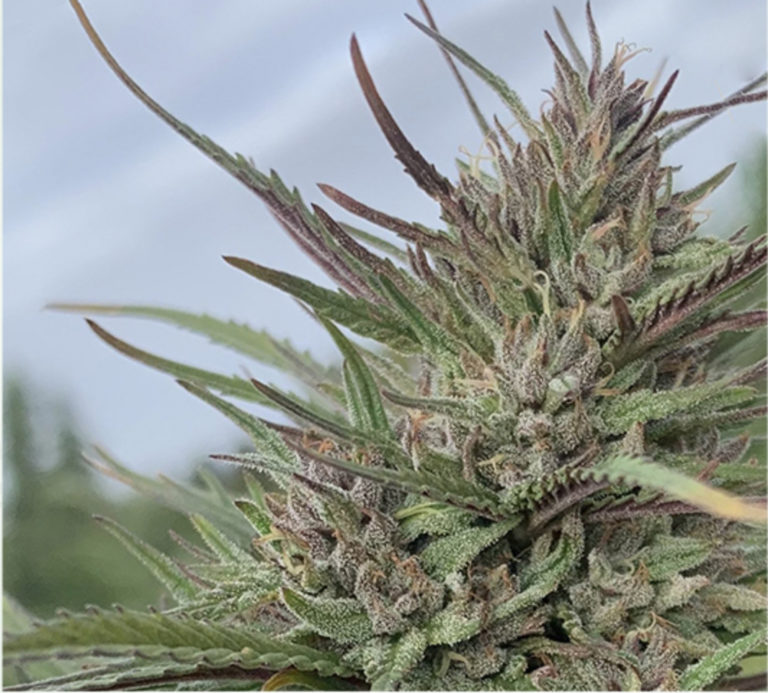 Skipper is one of the best desert varieties and thrives in low humidity and high temperatures. She is naturally thin leafed which allows for higher planting density. This plan has a solid natural resistance to many Pests. The flavor profile is crisp and piney with grapefruit undertones.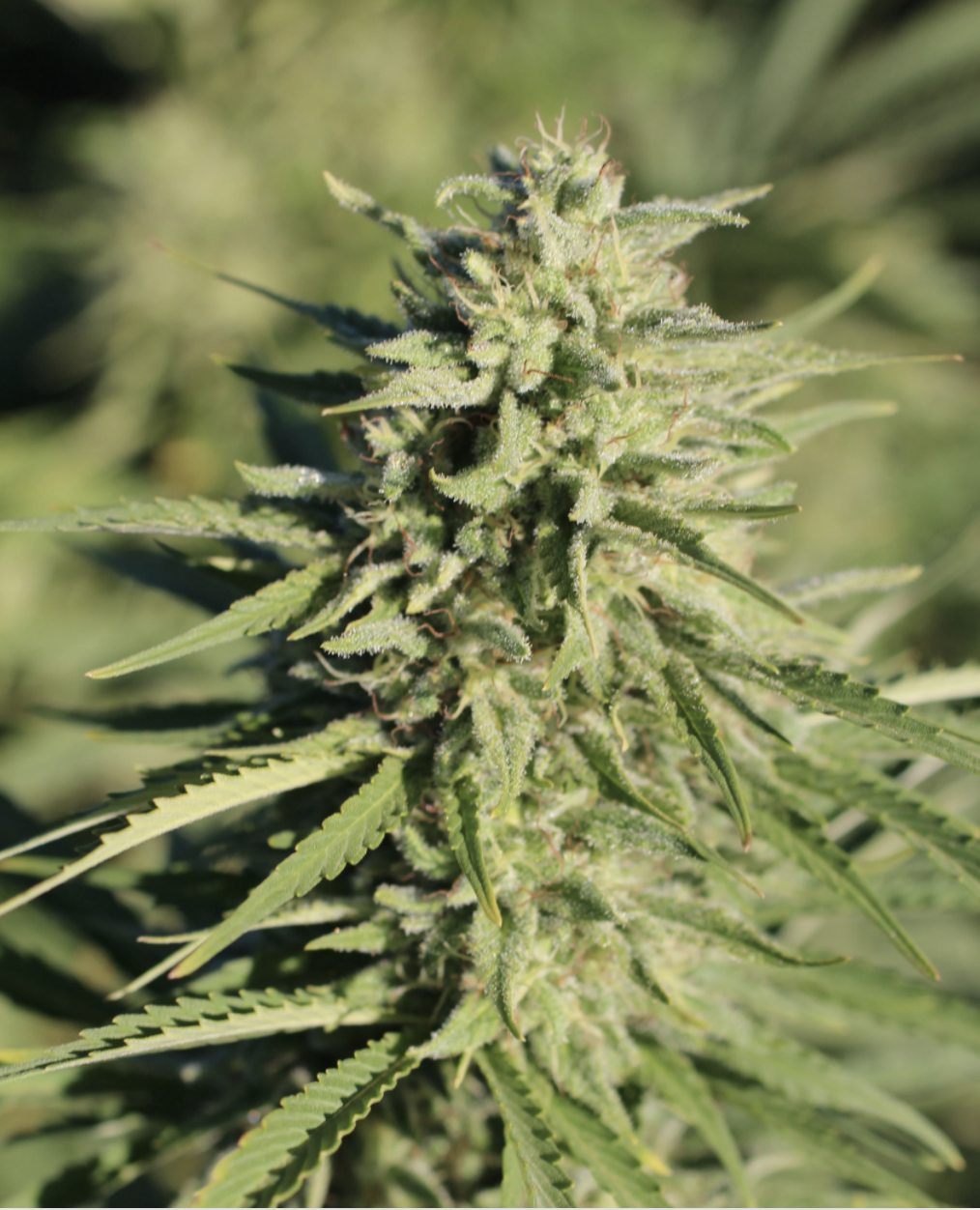 Umpqua is a CBD dominant, early photoperiod varietal for both the smokable and CBD extraction markets. Prized for its unique terpene profile of notable pepper and pine, Umpqua is sure to leave a lingering memory for anyone who encounters this AOSCA approved varietal.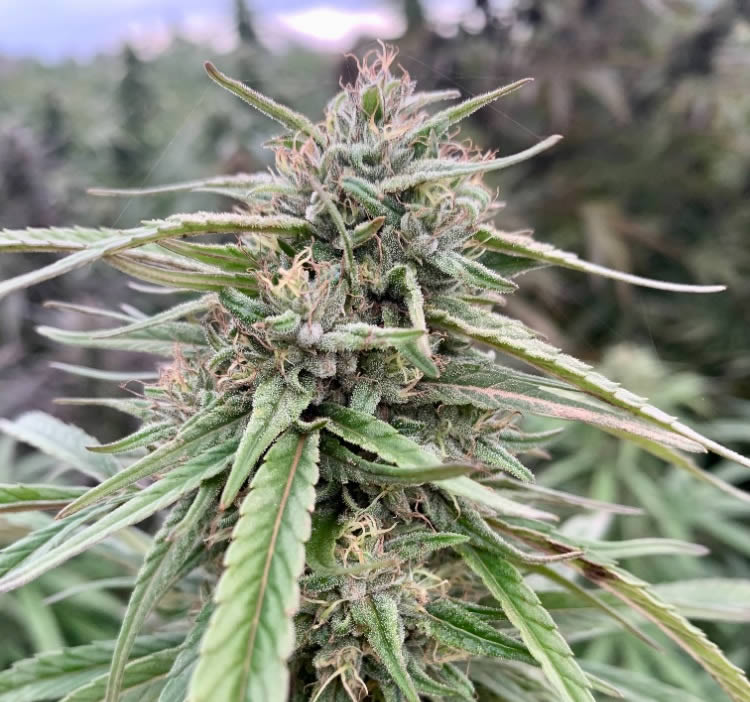 Tempranillo offers the pungent flowers with reliable CBD production that competes with the best full season varieties but finishes earlier.  It is ideal for northern climates where farmers are tempting freezing temperatures as they wait for plants to reach full maturity.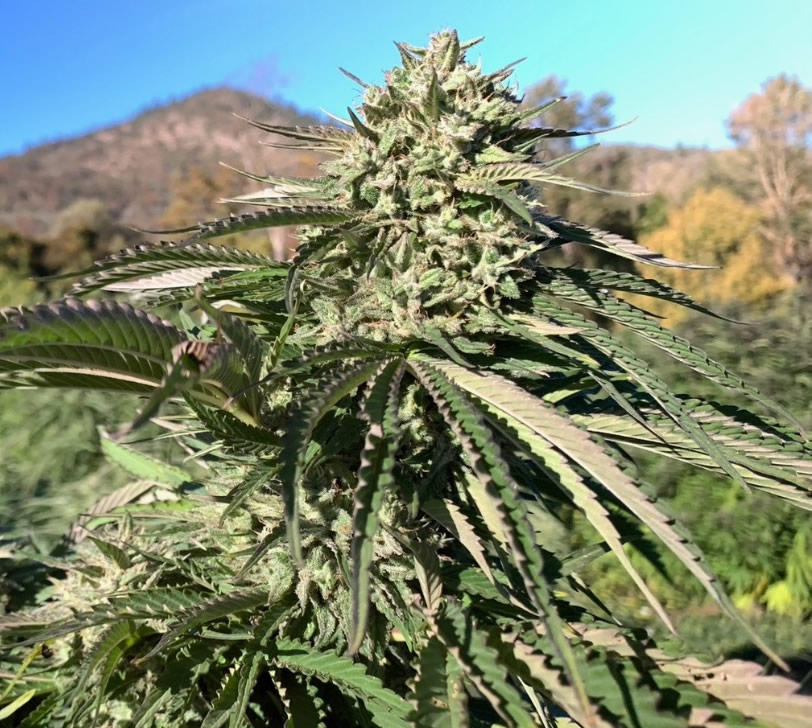 The name says it all! Fresh and smooth with light citrus notes, in the field this is a care- free plant and on the shelf the bud is enticing. The population is very bright green and incredibly uniform, featuring a thick apical dominant cola with secondary colas to match.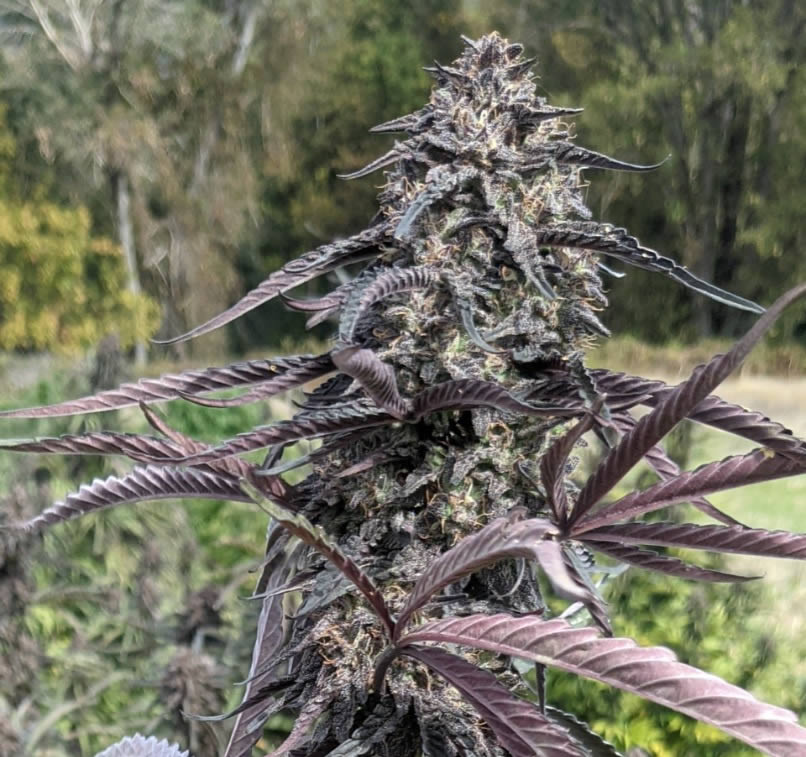 A lush and juicy strain with heavy notes of red nectarine, mixed berry jam and vanilla wrap around you from start to finish. Buds are dense, which clients describe as 'rocks in a bag'. Blue Magnolia features sturdy colas of stacked flower that is uniform from top to bottom.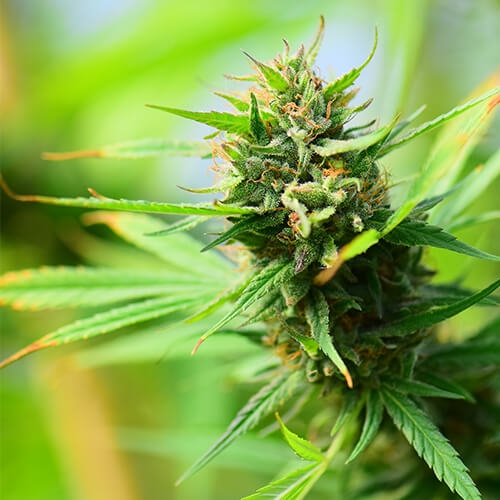 If you're looking to achieve multiple harvests in one year and maximize your yield, Auto Flower hemp may be right for you. These varietals tend to perform well in warm climates, achieve high levels of CBD and have the potential to yield more per acre than full-term varietals.  
CBD HEMP FREQUENTLY ASKED QUESTIONS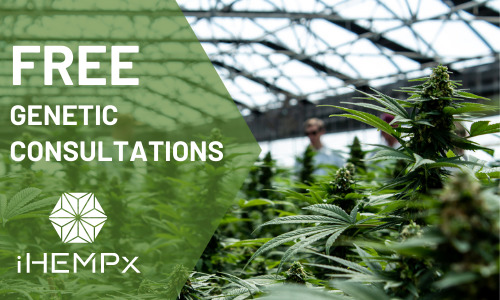 Looking for something else?
We offer FREE genetic consultations to help farmers and researchers select the best cultivars available for top performance under different growing methods and environments. 
Contact us today to inquire about finding the right CBD genetics.