High CBG Hemp with Proven Compliance
iHEMPx is proud to offer the industry's leading varietals of high CBG hemp with proven compliance and high germination and feminization rates. CBG is a smart choice for smokable flower and farmers concerned with regulatory compliance.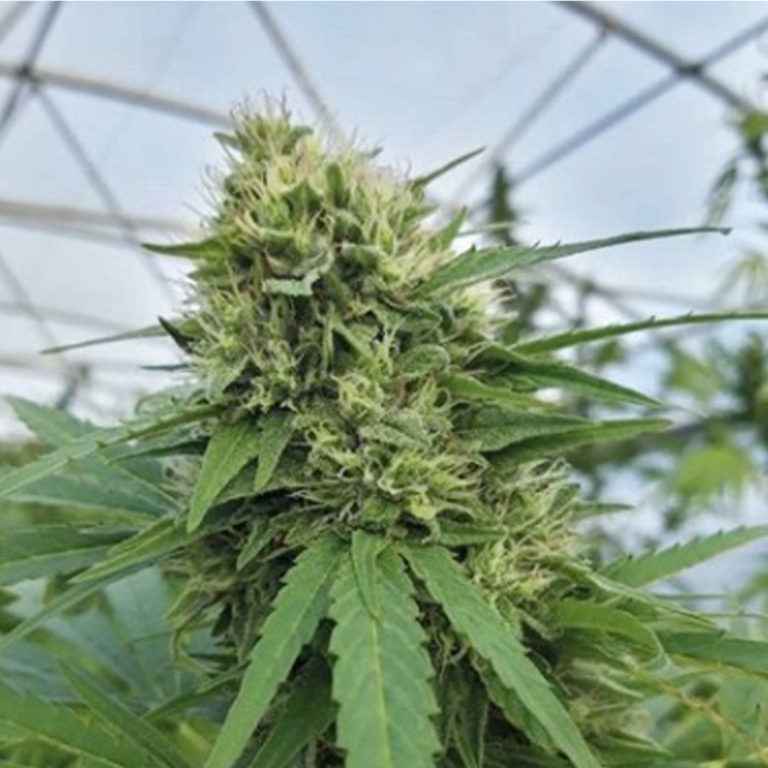 Matterhorn is a groundbreaking varietal that offers previously unavailable levels of CBG. This strain provides farmers a way to diversify their crops.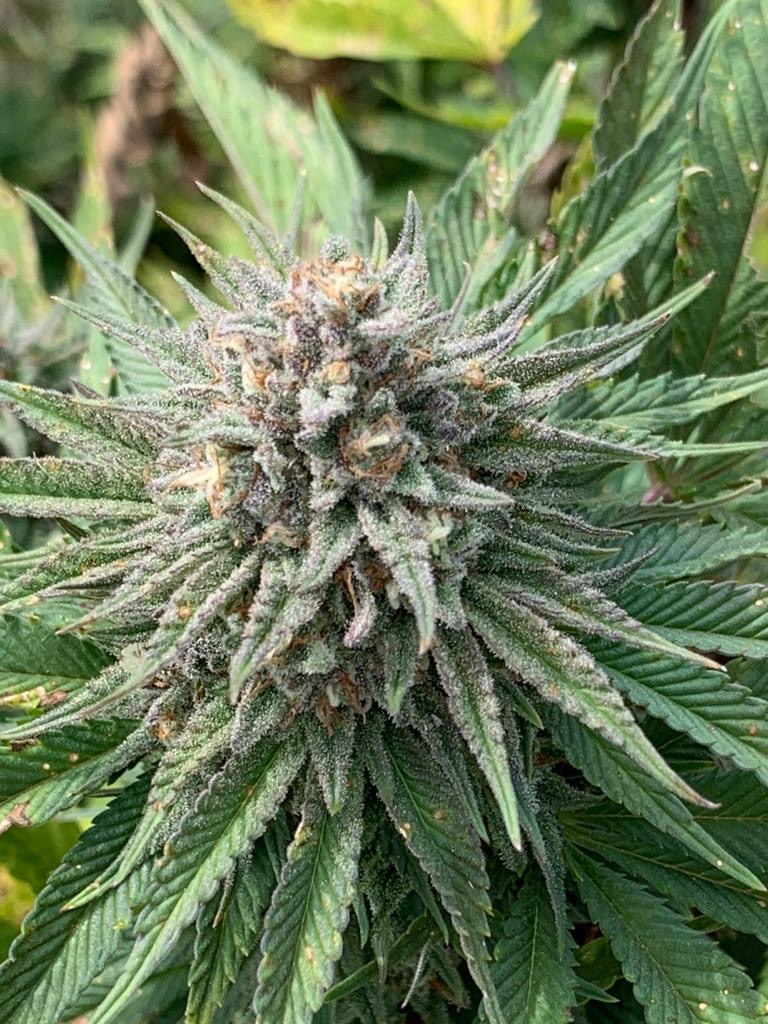 The Grail is a Certified CBG varietal known to produce extraordinarily high levels of CBG with very low levels of THC, making it ideal for growers focused on compliance. 
CBG HEMP FREQUENTLY ASKED QUESTIONS
CBD or Cannabigerol is the newest big naturally occurring compound extracted from hemp plants. Unlike THC, CBG has no intoxicating effects. According to Cresco Labs CBG acts as a buffer to the psychoactivity of THC by working to alleviate the paranoia sometimes caused by higher levels of THC.
Why do you have limited CBG Varietals?
CBG varieties became available in 2020. iHEMPx parters with only the leading breeders and companies to ensure that all varietals offered for sale meet federal regulations and guidelines and adhere to our strict standards of excellence. We are continuously partnering with new industry leaders and plan to offer additional CBG strains in the future.  
Which varietals are compliant?
All varietals offered through iHEMPx are compliant with the established US federal regulations below 0.3%. At this time all of our CBG varietals available have tested under 0.2% making it internationally compliant.
All of our varietals are rigorously tested before being put on the market. COAs are available for each varietal.
Don't see what you're looking for?
iHEMPx is continuously adding to our growing list of industry partners. iHEMPx also offers free genetic consultations to help farmers and researchers select the best variety available to meet their needs.
Contact us today to inquire about finding the right CBG genetics.