Lush and juicy, Blue Magnolia is delicious. Heavy notes of red nectarine, mixed berry jam and vanilla wrap around you from start to finish. Buds are dense, which clients describe as 'rocks in a bag'. Blue Magnolia features sturdy colas of stacked flower that is uniform from top to bottom.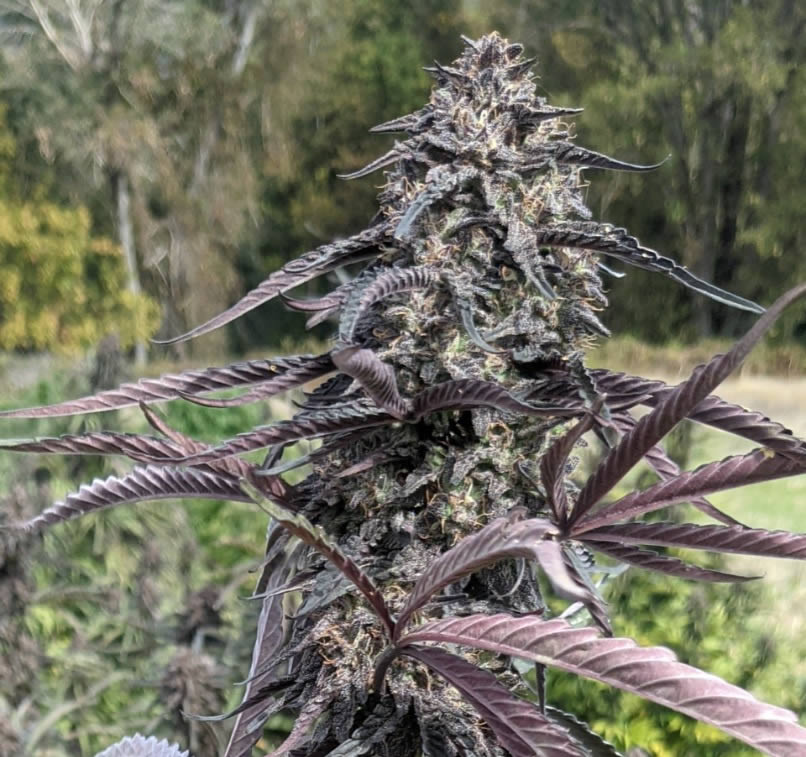 Order Blue Magnolia CBD seeds & starts today!
Growing more than 5 acres?
Contact us for a FREE consultation!
Looking for something different?
Our team is working around the clock this season to meet the demand of farmers around the world.
However, we are here for you! Contact us today to answer your questions or receive a FREE genetic consultation.