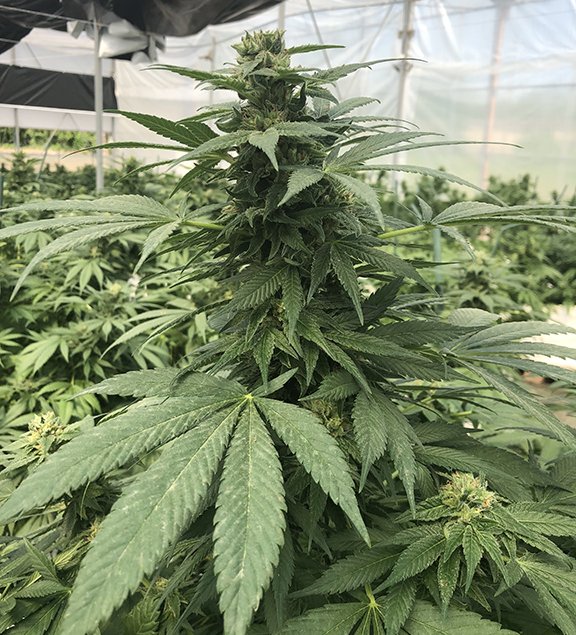 Goliath Certified CBD Hemp
Goliath is a beast of a varietal, growing over 12 foot tall, producing high levels of CBD and remarkably low levels of THC. Goliath produces dense buds with a rich lemon and peach terpene profile and performs exceedingly well in colder climates, even those with high winds. This varietal is also pest resistant. With a germination rate over 99% and a feminization rate over 99.9%, Goliath is a must have this season.
Goliath seeds are AOSCA Certified CBD Seeds with a track record of success. Reports are available for Germination Rates, Feminization Rates and COAs.
Germination Rate: 99%
Feminization Rate: 99.9%
Flowering Time: 7-8 weeks
Yield: Up to 7.5 pounds per plant
Growing more than 5 acres?
Contact us for a FREE consultation!