Feminization Rate: 99.9%
Potency:  28-32:1 CBD to THC
Harvest: Mid-Late Season
Yield: 1.5 – 2.5 lbs per plant average when planted in June
Terpenes: Caryophyllene, Pinene, Ocimene & Guaiol
Terpene Profile: Earthy like pine forest detritus after a summer rain, backed by notes of menthol and basil.
Questions? Contact us at 877-FARM-HEMP  (877-327-6436)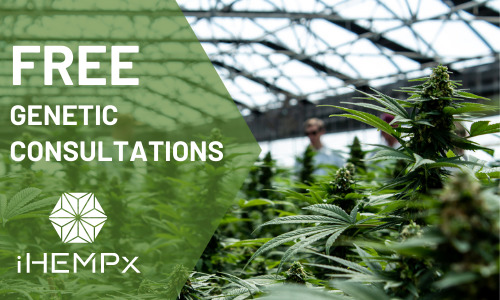 Looking for something else?
We offer FREE genetic consultations to help farmers and researchers select the best cultivars available for top performance under different growing methods and environments. 
Contact us today to inquire about finding the right CBD genetics.