Rogue is a stable hybrid derived from inbred parent lines selected for yield and rapid plant growth. She has a loose plant structure and a round shape with impressive dense greenish-red flowers. Expect lots of dense medium sized flowers ideal for the flower market. This varietal also has one of the highest CBD potencies available which makes it ideal for the oil market.
Rogue is an AOSCA approved varietal and our seed production was certified by nationally recognized agencies. Reports are available for Germination Rates, Feminization Rates and COAs.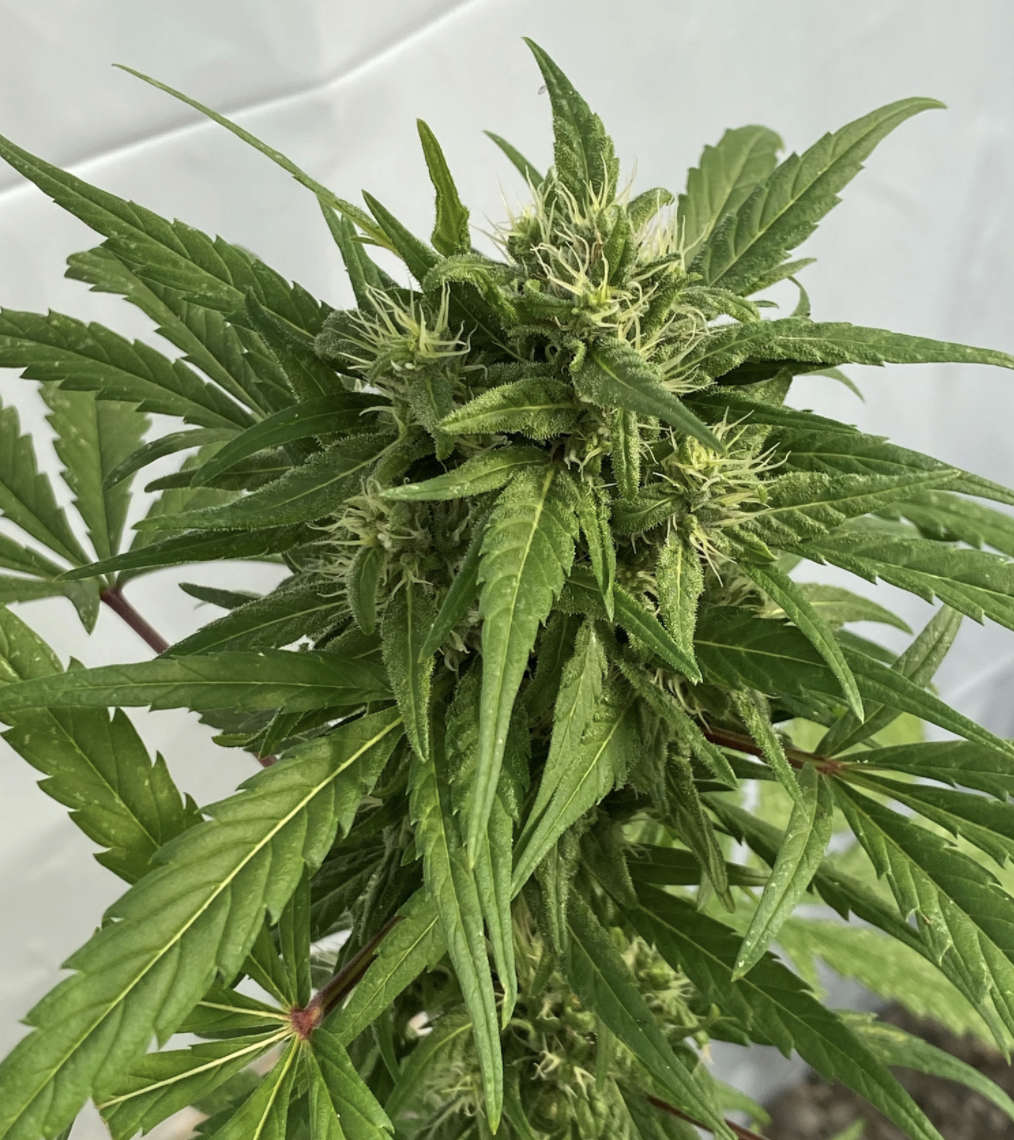 Germination Rate: 99%
Feminization Rate: 99.9%
Potency: Request a COA
Flowering Time: 6 weeks
Harvest: Mid-Late Season
Yield: Up to 2 pounds per plant
Terpenes: Bisabolol & Caryophyllene
Terpene Profile: Subtle caramel aroma with a sweet floral finish
Order your Rogue CBD Seeds & Starts Today!
Growing more than 5 acres?
Contact us for a FREE consultation!
Looking for something different?
Our team is working around the clock this season to meet the demand of farmers around the world.
However, we are here for you! Contact us today to answer your questions or receive a FREE genetic consultation.