Umpqua is a flagship variety. It is a stable hybrid derived from inbred parent lines with autoflower lineage giving farmers an early finish and provides consistent high yields. This varietal is easily distinguishable as a Christmas tree-like structure and dominant leader, with tight internodes and produces tons of beautiful dense flowers. It has has been grown successfully across the U.S. and is sought after for distillate and smokable flower for its consistent high amounts of compliant CBD.
Umpqua CBD is an AOSCA approved varietal and the seed production was certified by nationally recognized agencies. Reports are available for Germination Rates, Feminization Rates and COAs.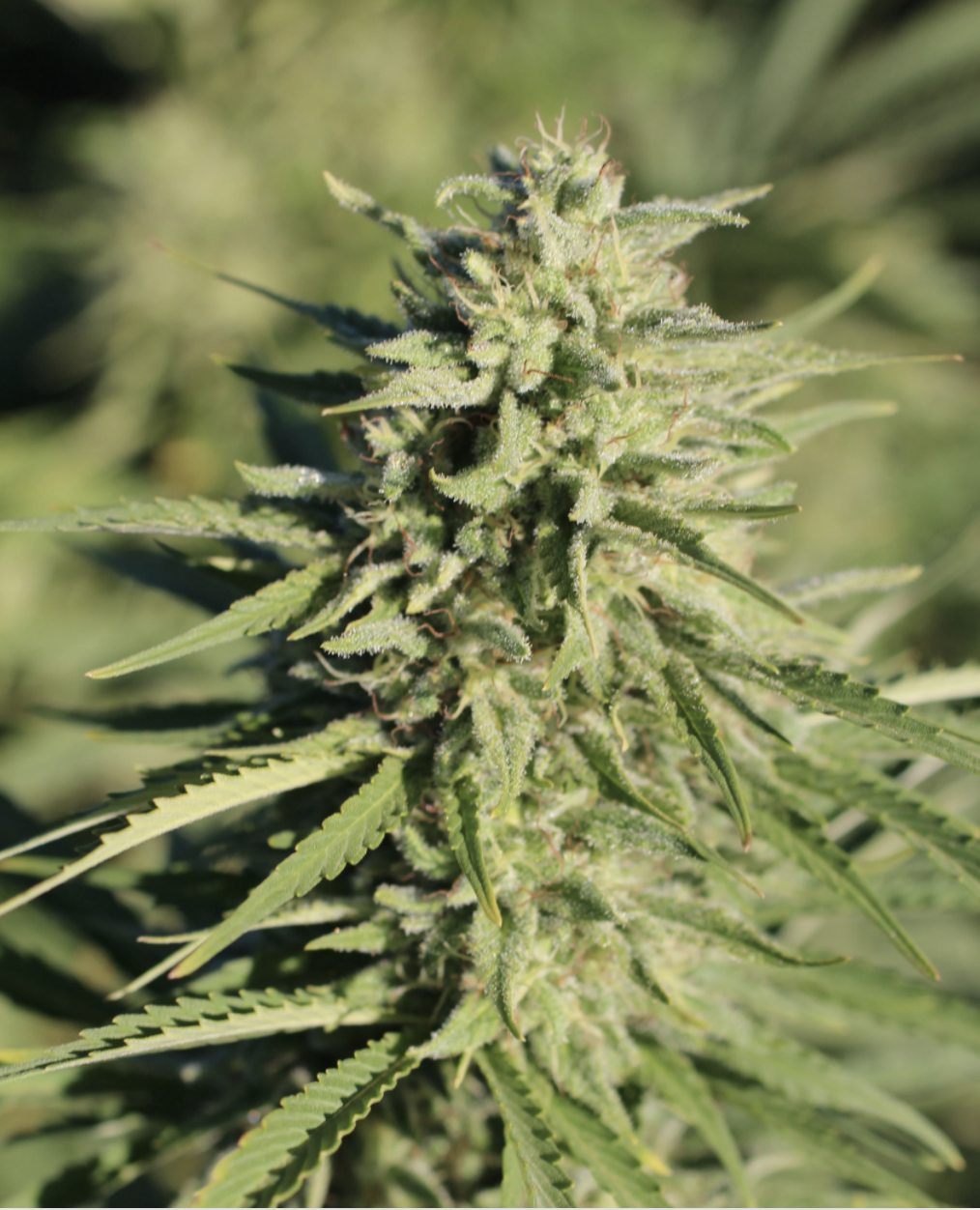 Feminization Rate: 99.9%
Potency: Request a COA
Flowering Time: 6 weeks
Harvest: Early Season
Yield: Up to 2.5 pounds per plant
Terpenes: Myrcene, Caryophyllene, Myrcene & Guaiol
Terpene Profile: An intense peppery nose with a piney finish
Order Umpqua CBD seeds & starts today!
Growing more than 5 acres?
Contact us for a FREE consultation!
Looking for something different?
Our team is working around the clock this season to meet the demand of farmers around the world.
However, we are here for you! Contact us today to answer your questions or receive a FREE genetic consultation.