PAINTED LADY is similar to Eighty Eight in being rapid to emerge and a field hardy plant. She is also frost tolerant and mold resistant. This is a terpene rich, oily variety that is good for the flower market or extraction. As the name suggests this is a colorful variety displaying shades of purple, red, or pink. The profile has a myrcene driven fruity and floral top note with back end hints of lemongrass and honey.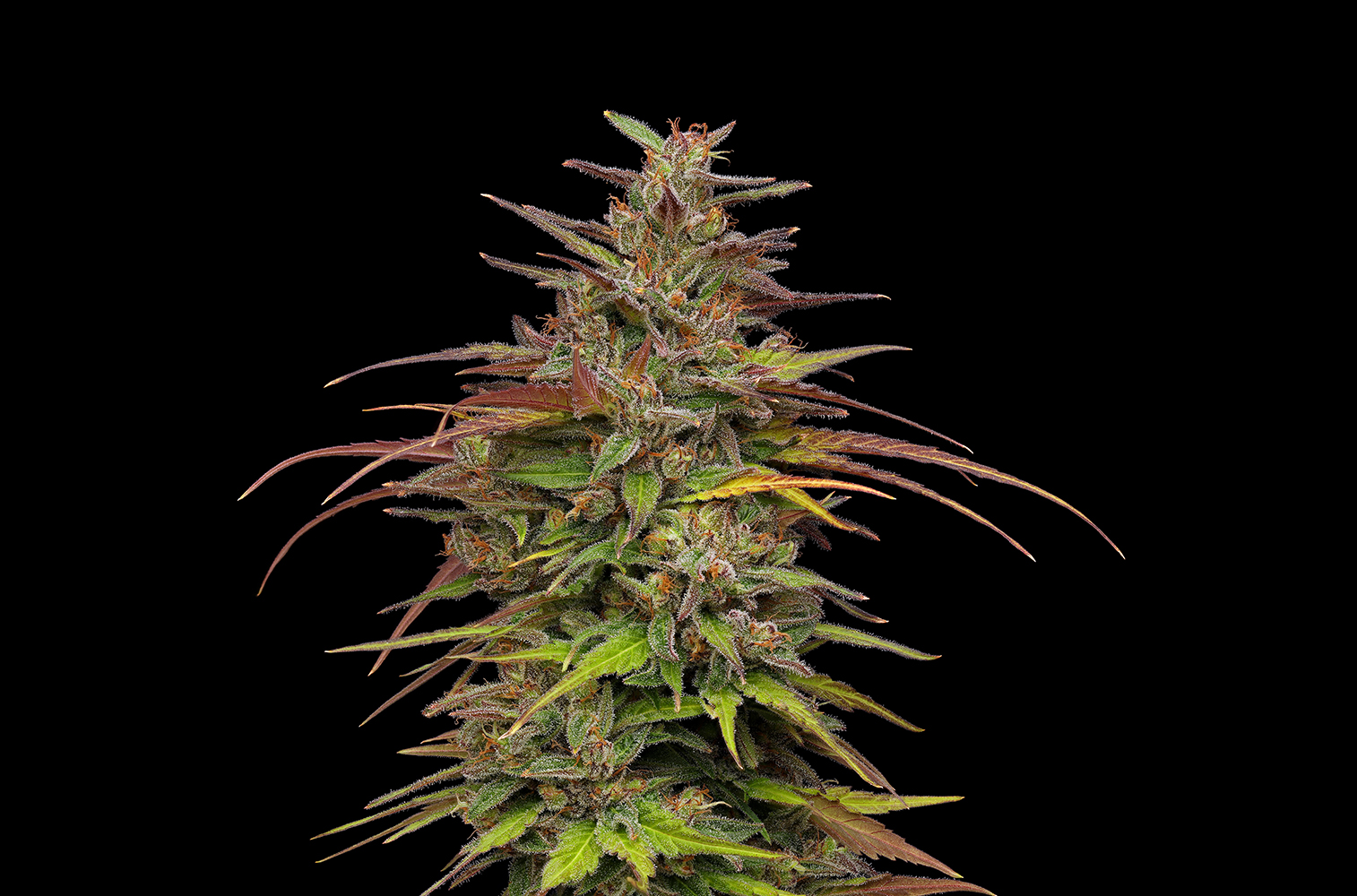 Feminization Rate: 99.9%
Potency:  28-32:1 CBD to THC
Harvest: Mid-Late Season 
Yield: 1.5 – 2.5 lbs per plant average when planted in June
Terpenes: Myrcene Limonene, Caryophyllene & Pinene
Terpene Profile: Fruity and floral top note with back end hints of lemongrass and honey.
Order Painted Lady seeds & starts today!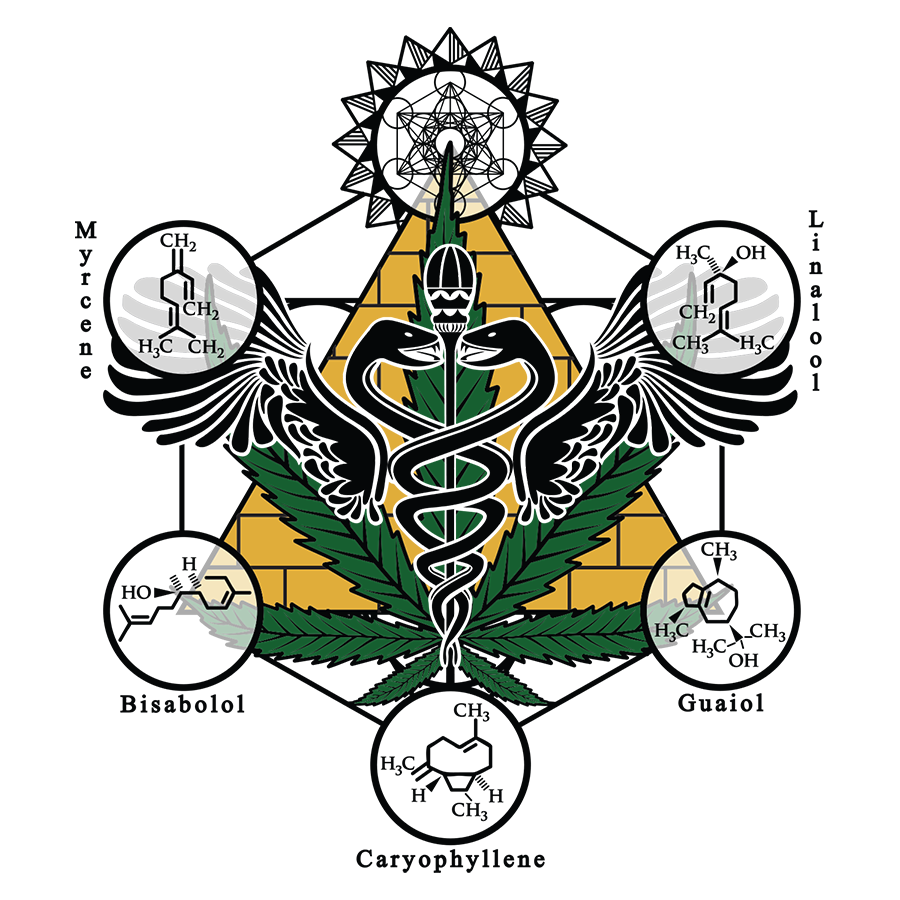 Davis Farms has been working directly with top Universities throughout the United States. Researching and developing hemp seed varieties that are of the highest quality, with a stable and predictable genetic outcome. 
Growing more than 5 acres?
Contact us for a FREE consultation!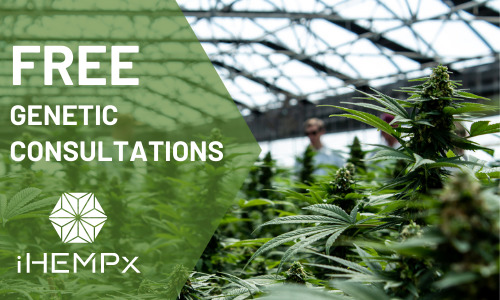 Looking for something else?
We offer FREE genetic consultations to help farmers and researchers select the best cultivars available for top performance under different growing methods and environments. 
Contact us today to inquire about finding the right CBD genetics.