When looking for a CBD hemp strain that is a top field performer as well as crowd-pleaser that always has downstream potential, Merlot is a great choice. Hemp enthusiasts are sure to be familiar with the blockbusters fast-finisher Cherry Wine and the remarkable vigor of Berry Blossom. Merlot is a cross of these two top performers and offers the best of both worlds.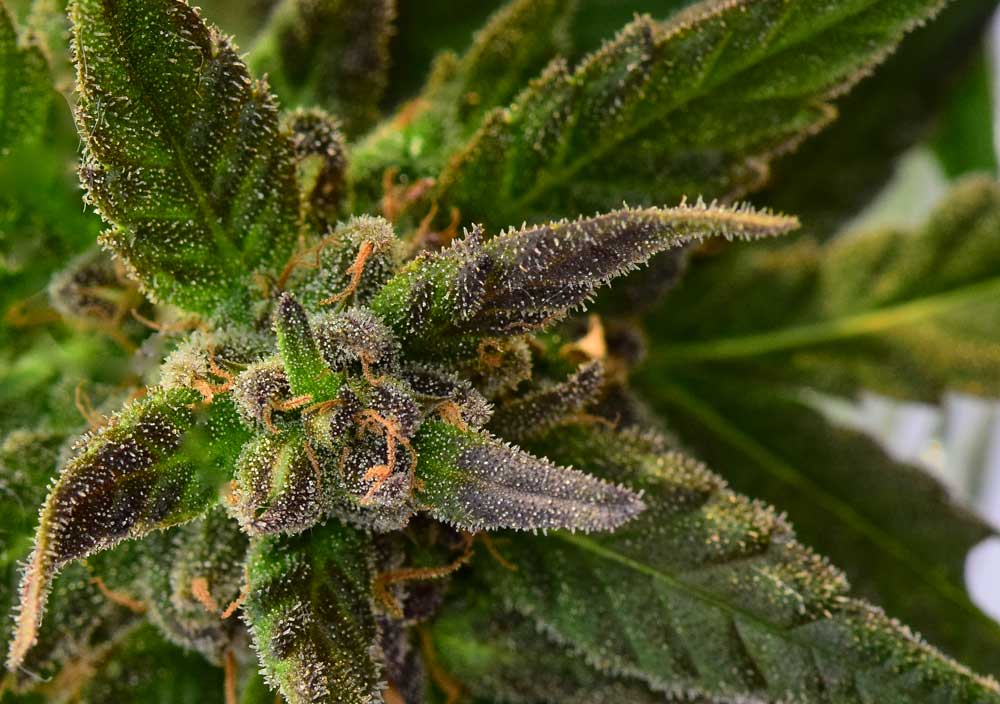 Genetics: Cherry Wine x Berry Blossom
Germination Rate: 95%+
Feminization Rate: 99.9%+
Potency: Request a COA
Difficulty: Vigorous Grow
Resilience: High
Harvest: Mid-Late Season
Terpenes: Myrcene, Caryophyllene & Bisabolol
Terpene Profile: Enjoy a sharp and robust frame of freshly opened tennis balls and orange peel underscored with rich tones of chocolate and cherries jubilee.
Order Merlot Seeds & Starts Today!
Growing more than 5 acres?
Contact us for a FREE consultation!
Looking for something different?
Our team is working around the clock this season to meet the demand of farmers around the world.
However, we are here for you! Contact us today to answer your questions or receive a FREE genetic consultation. 
HGH Seed, Inc., is a Colorado-based hemp genetics company committed to farming top-quality, consistent strains of hemp. High Grade has been pivotal in the reintroduction of industrial hemp to the global supply chain.  CEO Bodhi Urban and the High Grade team introduced foundational strains such as Cherry Wine and Berry Blossom that are the basis of hemp genetics today.