Hemp Seeds, Starts, & Clones
Hemp Genetics for Every Occassion
Whether you're looking for feminized hemp seeds high in CBD or CBG, hemp starts for later planting, hemp clones or industrial grain and fiber seeds, iHEMPx is the industry's most trusted source for hemp genetics. We hand select only the leading genetics with a focus on quality, high feminization and germination rates and compliance. 
We distribute only the best feminized hemp seeds on the market because their high CBD and CBG values have proven to be reliable and robust. All of our available varieties provide a product that is engineered to be compliant with the nationwide THC levels of .3% or lower with no crops destroyed. The proven track record of these hemp seeds, along with demonstrated high CBD and CBG content, provides the necessary tools for a healthy and successful hemp crop. AOSCA Approved hemp seeds are now available!
With feminization rates over 99% and germination rates over 95%, our high CBD and CBG feminized hemp seeds represent the best genetics on the market. If you're ready to turn these hemp seeds into highly profitable hemp crops, our genetics will give you the confidence to make the switch.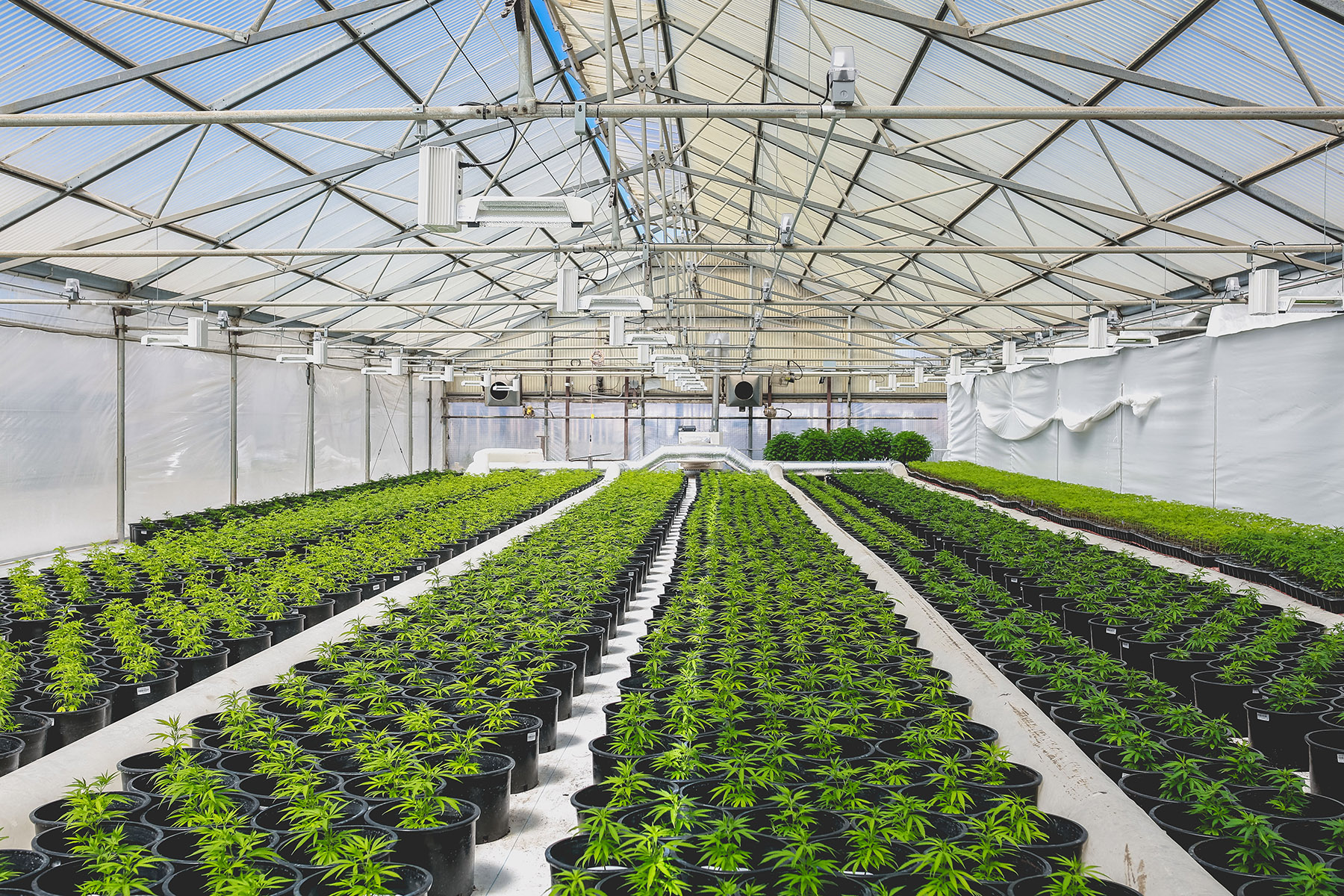 Our hemp start operation is unparalleled. We partner with the largest greenhouse producers in the country and have the infrastructure to deliver top-quality feminized  hemp starts through a logistics network that is second to none. Grown from only the best genetics available on the market, truckloads of iHEMPx hemp starts are delivered annually to farmers coast-to-coast on time without fail. AOSCA Approved varietals are now available!
Order your starts today and schedule a delivery date that fits your planting cycle. Not sure how many to order? iHEMPx offers free genetic consultations to help you select the best variety and quantity to fit you goals and budget. 
Hemp clones provide a reliable replica for boutique growers seeking to capture premium aspects of the market. If you are sourcing smaller quantities of genetics and have specific requirements that demand hemp clones, iHEMPx is a trusted source for best-in-class genetics and healthy high CBD hemp clones. 
 While we believe seeds provide superior performance, there is a time and a place for hemp clones. We have limited clone production and can work with you to determine if hemp clones, hemp seeds or hemp starts are the right solution.
To meet the full spectrum of needs of hemp farmers and manufacturers, we also sell seeds optimized for high-quality grain and fiber yields. Strong fibers and healthy grains are an integral part of the many uses for hemp in the industry, and we are ready to help.
If your interested in the world of grain and fiber, let the team at iHEMPx set you up for success by helping you select the quantity and variety that will work best for you.
Contact us for more info on our Grain and Fiber seeds.
We understand the importance of quality. That's why we hand select each variety to meet the growing demand for superior genetics and compliance. Our partners rigorously test all of their varieties before putting them on the market. With feminization rates over 99% and germination rates over 95%, our feminized hemp seeds and starts represent the best genetics available on the market.
Looking for something different?
Our team is working around the clock this season to meet the demand of farmers around the world.
However, we are here for you! Contact us today to answer your questions or receive a FREE genetic consultation.