Industrial Hemp Varietals
Industrial Hemp with Proven Performance
iHEMPx is proud to offer the industry's leading genetics for industrial hemp with exceedingly high germination rates. With both single seeds and a variety pack available, it's easier than ever to find the right genetics for this growing season. 
Please contact us with any questions or to discuss placing a larger order at Sales@ihempx.com or 877-Farm-Hemp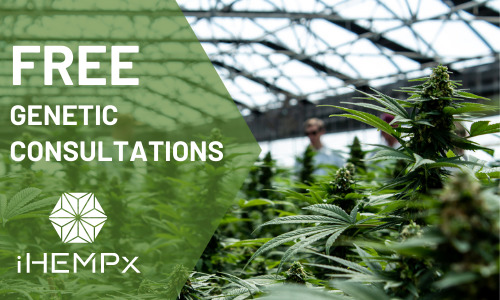 Looking for something else?
We offer FREE genetic consultations to help farmers and researchers select the best cultivars available for top performance under different growing methods and environments. 
Contact us today to inquire about finding the right CBD genetics.