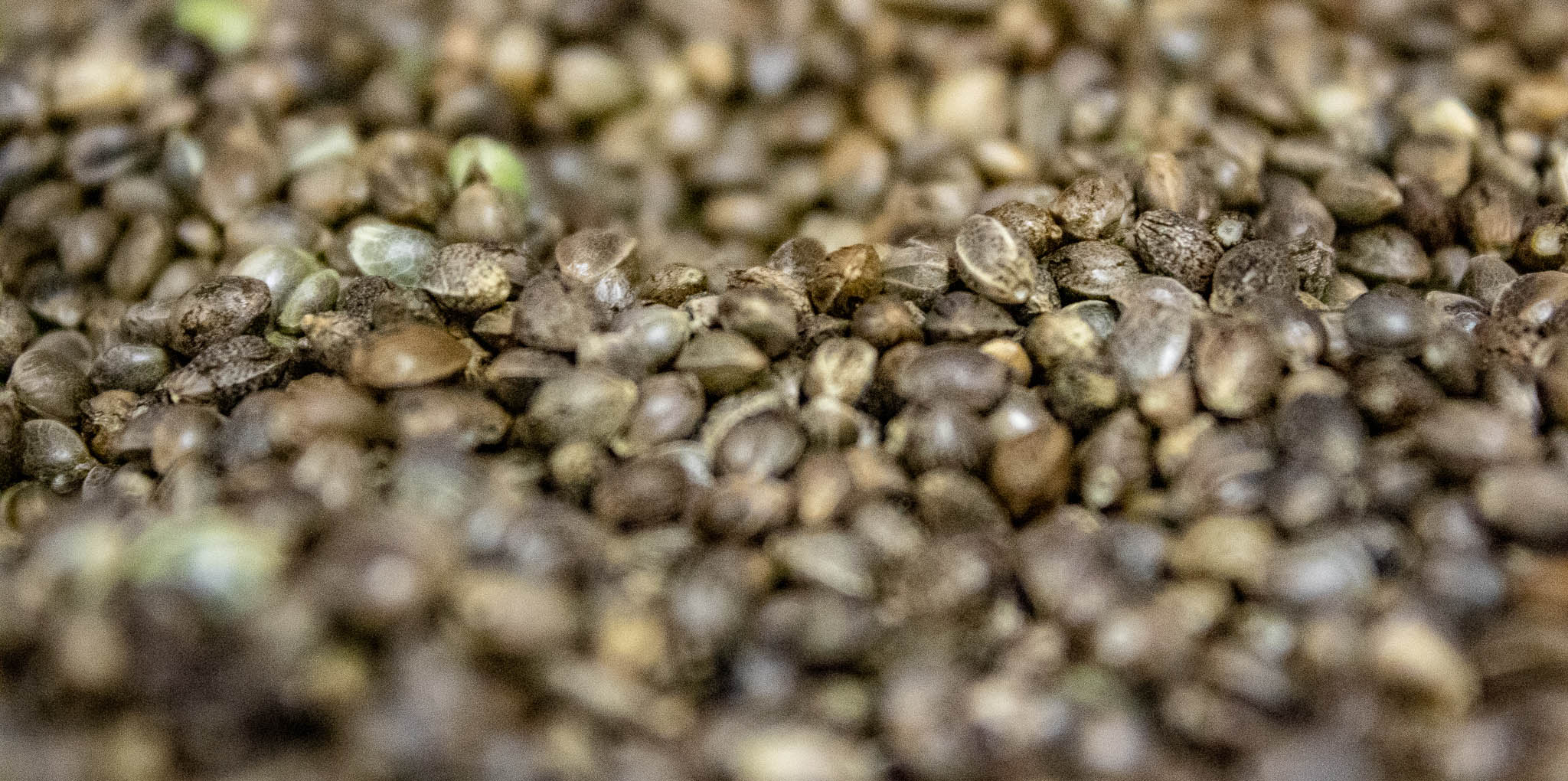 • Description: CBG is a hot topic in the marketplace, especially for farmers looking for compliance and smokable. This varietal is known for its uniform shape, plant vigor and yield. We suggest around 2,000 plants per acre for early June field plantings and 3,000 per acre for early July field plantings.

• Palate: Effervescent notes of citrus, lemon and lime.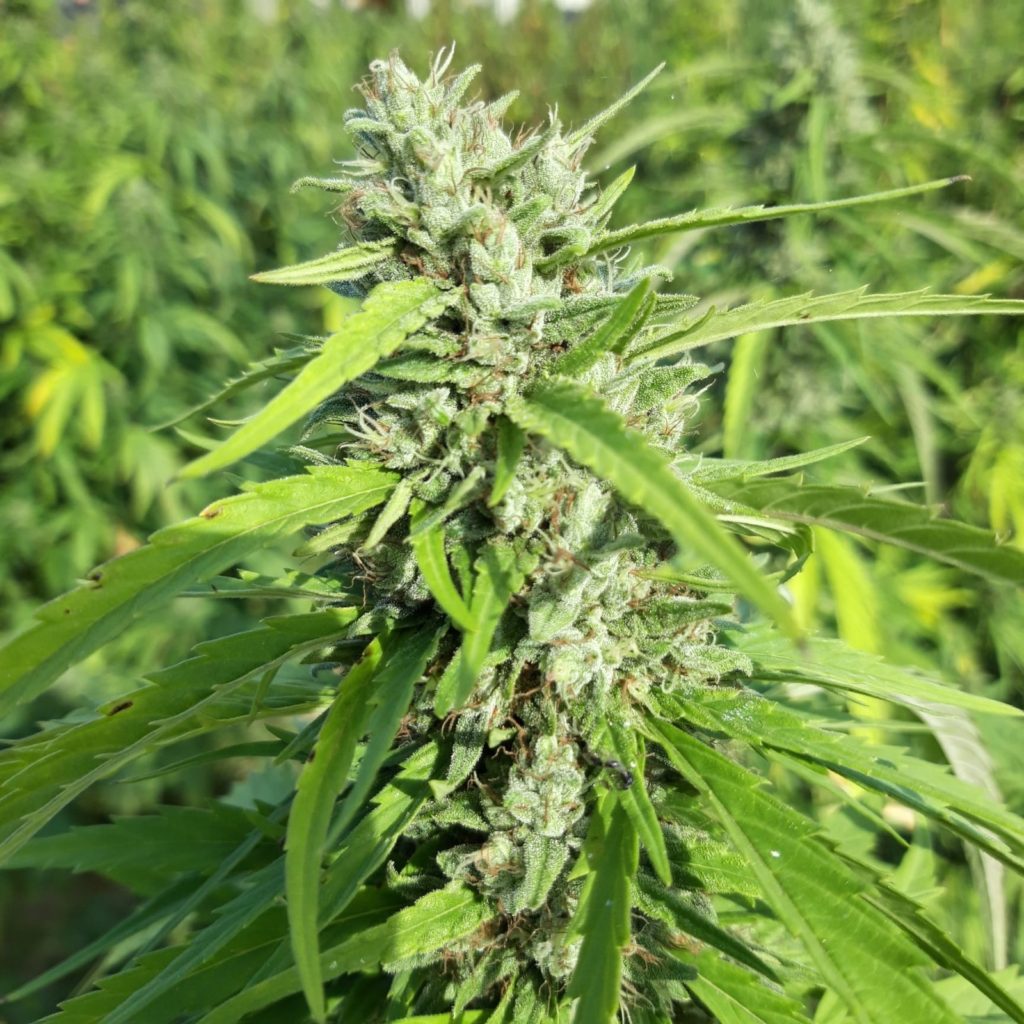 Order Form
Please complete the fields below. You will be contacted shortly by a member of the iHEMPx sales team.