The Grail is a varietal bred to produce extraordinarily high levels of CBG with very low levels of THC, making it ideal for growers focused on compliance. Known for its stable genetics and reliable levels, it performs well in diverse climates and is pest resistant. Reaching over 10 foot tall, this varietal produces a uniform flower canopy for easy harvesting.
 Reports are available for Germination Rates, Feminization Rates and COAs.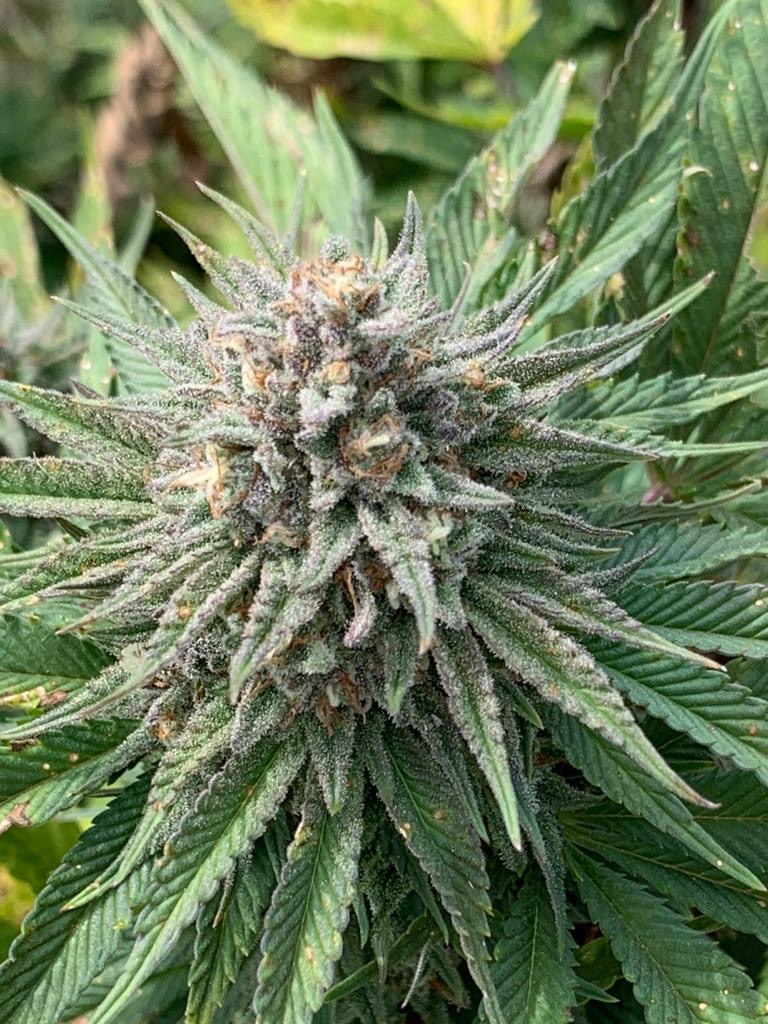 Germination Rate: 99%
Feminization Rate: 99.9%
Potency: Request a COA
Flowering Cycle: 7-8 weeks
Harvest: Mid-Season
Terpenes: Undisclosed
Terpene Profile: Soft citrus up front with lingering aromas of fresh hops. 
Minimum Order Quantity (MOQ): 1,000 seeds
Order The Grail CBG seeds & starts today!
Growing more than 5 acres?
Contact us for a FREE consultation!
Looking for something different?
Our team is working around the clock this season to meet the demand of farmers around the world.
However, we are here for you! Contact us today to answer your questions or receive a FREE genetic consultation.