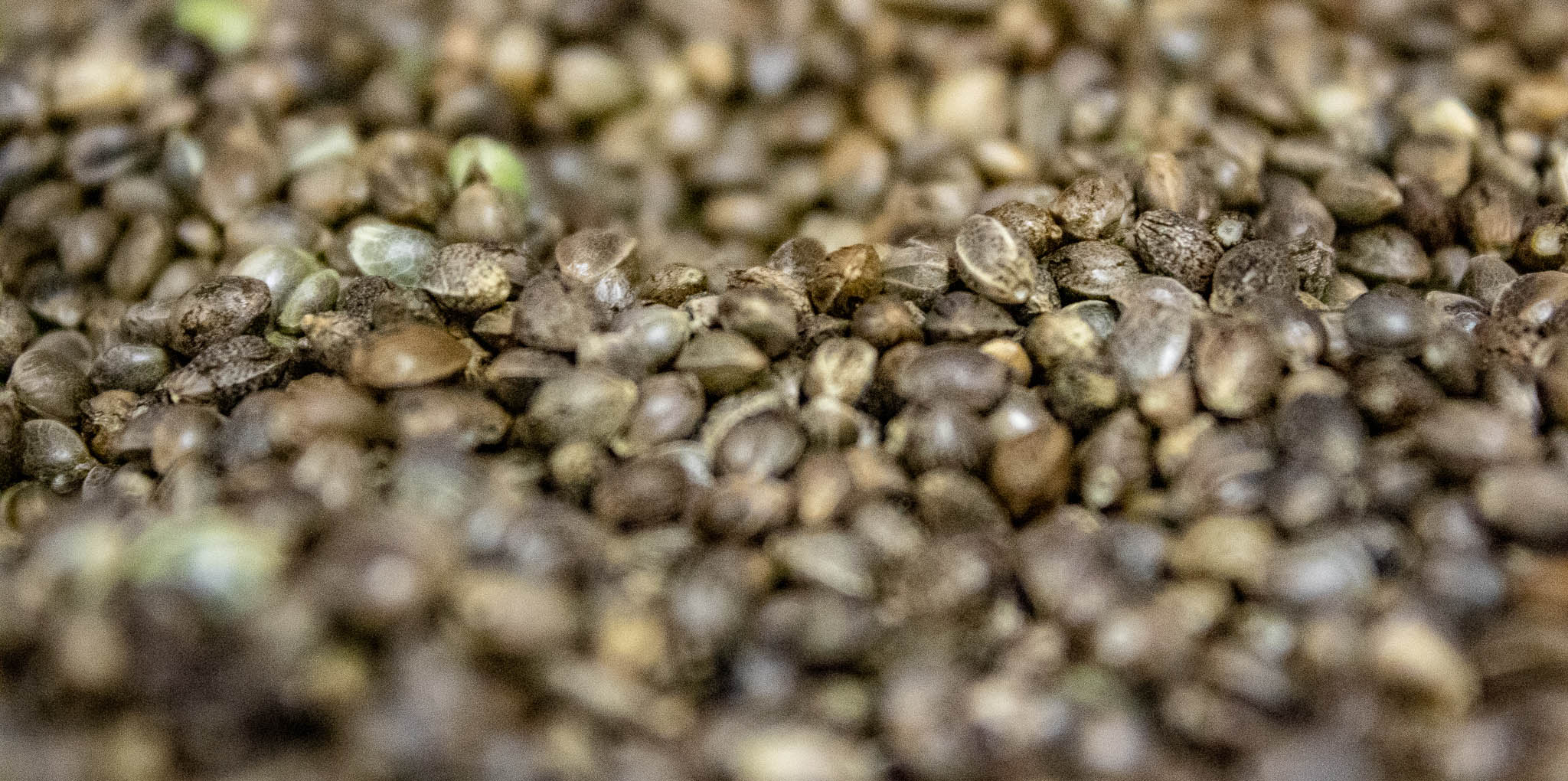 Services
iHEMPx is your seed-to-market hemp partner and
our team is ready to address your supply chain needs.
From general consulting to hands-on help in the field, iHEMPx serves as your contract hemp farming partner. Click to learn more about our full range of contract hemp farming services.
iHEMPx has hemp CBD extraction partners in place to ensure your product can be taken to market. Learn more about the process, who we work with, and how to become an extraction partner today.
The iHEMPx network of hemp farmers is growing rapidly and we are always seeking to establish partnerships with brands, extraction facilities, and other reliable buyers of biomass. Connect with us today to find your next partners in hemp futures..
More questions? Check our our FAQ section to learn a bit more about iHEMPx and the ever growing hemp industry.