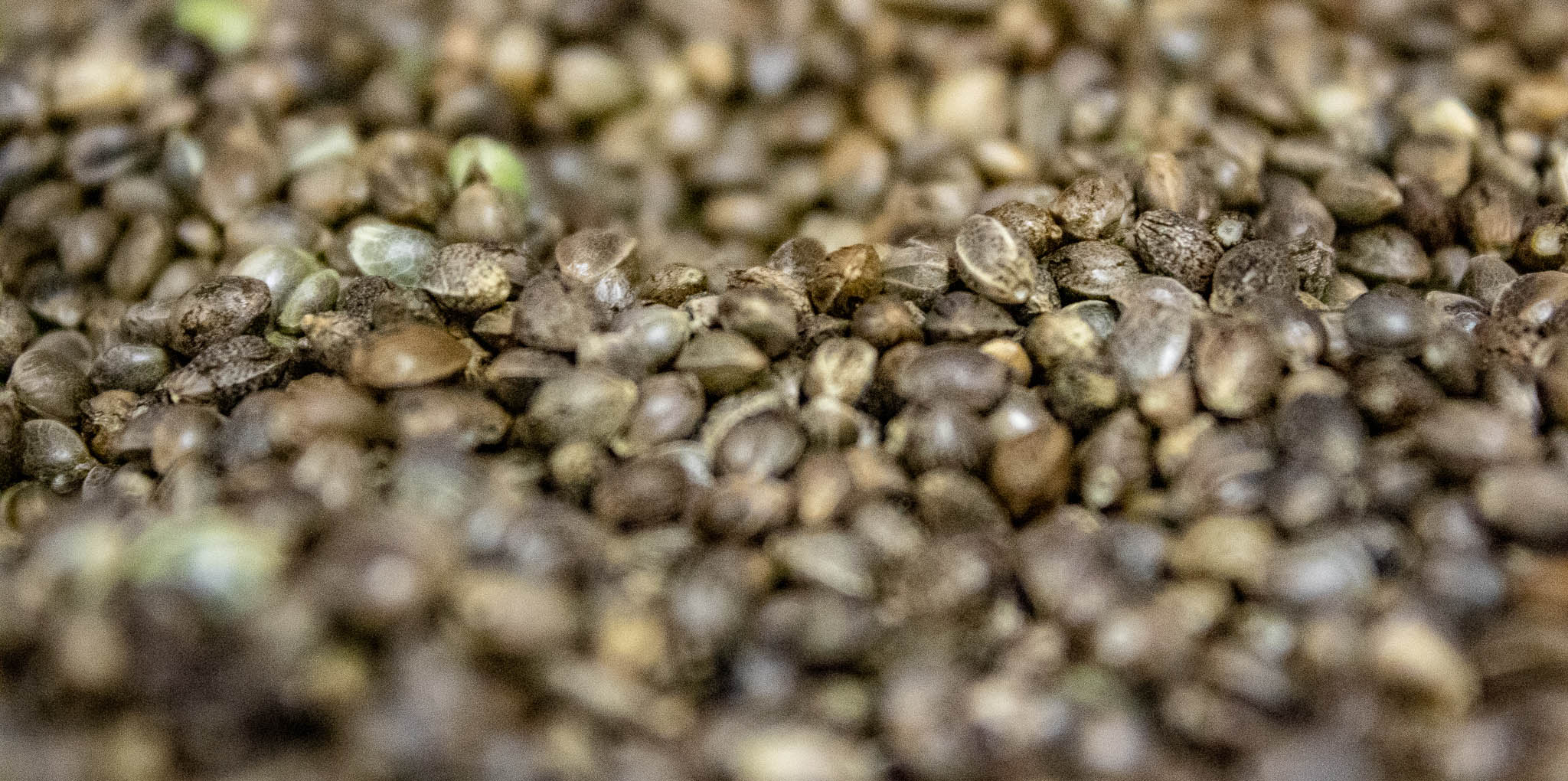 GROW
iHEMPx is your supply chain partner for growing hemp.
From seed to market, we are here to help.

Industrial Hemp Seeds
We distribute only High Grade Hemp Seed seeds because they have proven to be reliable, compliant and robust. With a feminization rate of 99.9% and a germination rate over 93%, our seeds contain the best genetics on the market. Click to learn more and order hemp seeds.
Our Partners
Trusted partners are vital in a complicated ecosystem such as the hemp supply chain.  iHEMPx has established relationships with some of the top minds in the industry, creating a full circle supply chain that can truly be relied upon.
Industrial Hemp Starts
Late start? We can help! iHEMPx offers wholesale starts for farmers who are getting a late start, have had difficulty with other seeds or suppliers, or simply want to kickstart their hemp farming career. Click to learn more and order your wholesale starts today.
Smokeable Hemp Flower
iHEMPx vendors have a wide range of options procured for your wholesale flower needs. We can connect you with a supplier that fits your demand. Learn more about what is available from our community of wholesale flower suppliers and get started today.